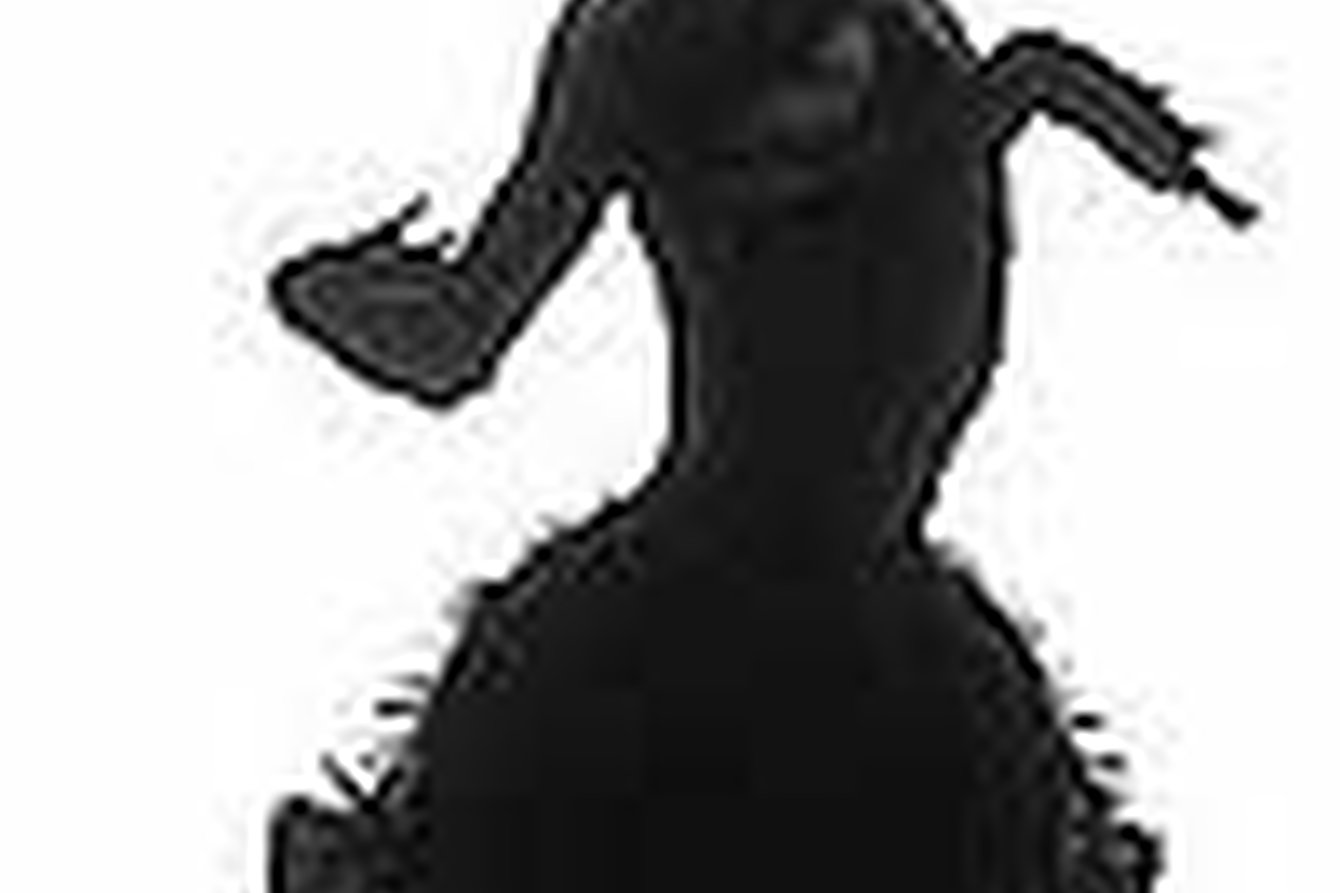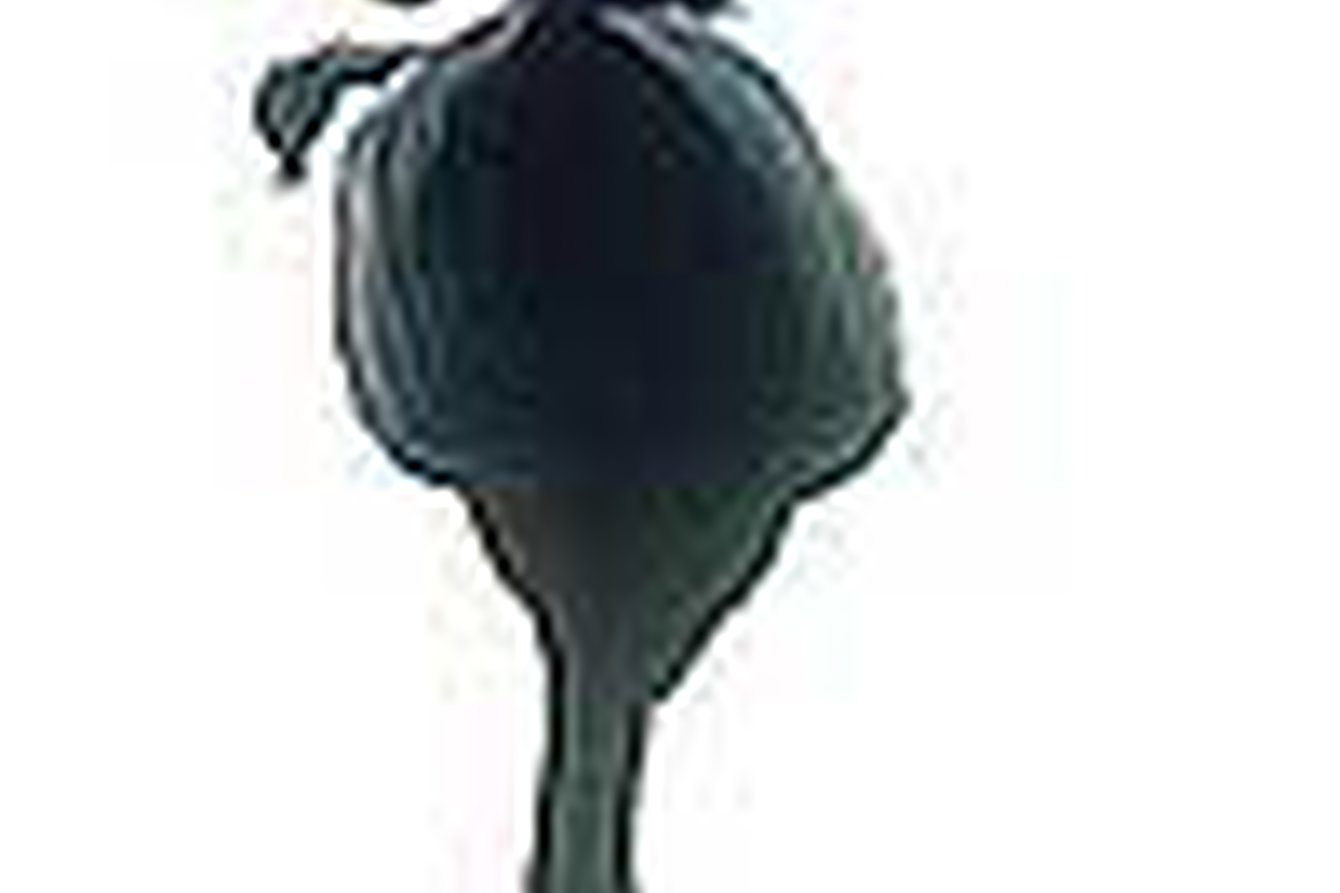 Random's reputation for futuristic, breath-taking new work continues to grow nationally and internationally as it takes on an exciting range of performances, working with cutting-edge artists of all backgrounds.
›Aeon‹ (earth/air) is the final piece of the ground breaking trilogy, commissioned by London's Southbank Centre, and is the company's most ambitious work to date. The Trilogy began with The Millennarium (water) in 1998 and was followed by Sulphur16 (fire) in 1999, both of which have toured extensively both nationally and internationally to great critical acclaim.
›Aeon‹ is an integrated, multi-media performance for eight dancers and their virtual partners and takes place in virtual, physical and screen-based space.
›Aeon‹ continues Random's journey into new technology with an exploration of our new experiences in the ›fourth dimension‹ of telepresence and virtual reality..
»...the most stimulating and innovative dance for years...« 
Anne Sacks, The Evening Standard
»...a pioneer of cyberspace, a choreographer whose works are peopled by virtual bodies in extraordinary partnership with dancers of flesh and blood...« Judith Mackrell, The Guardian
www.randomdance.org
Conception and Direction: Wayne McGregor

Choreography: Wayne McGregor together with the Random Dance Company
Dance: Catherine Bennett, Theo Clinkard, Claire Cunningham, Julian De Leon, Laila Diallo, Darren Ellis, Odette Hughes, Niklas Laustiola, Wayne McGregor
Aeon was commissioned by the South Bank Centre, and co-commissioned by Swindon Dance. The Performance at the Choreographisches Zentrum NRW will be supported by the British Council.
Photos: © Alan Mahon