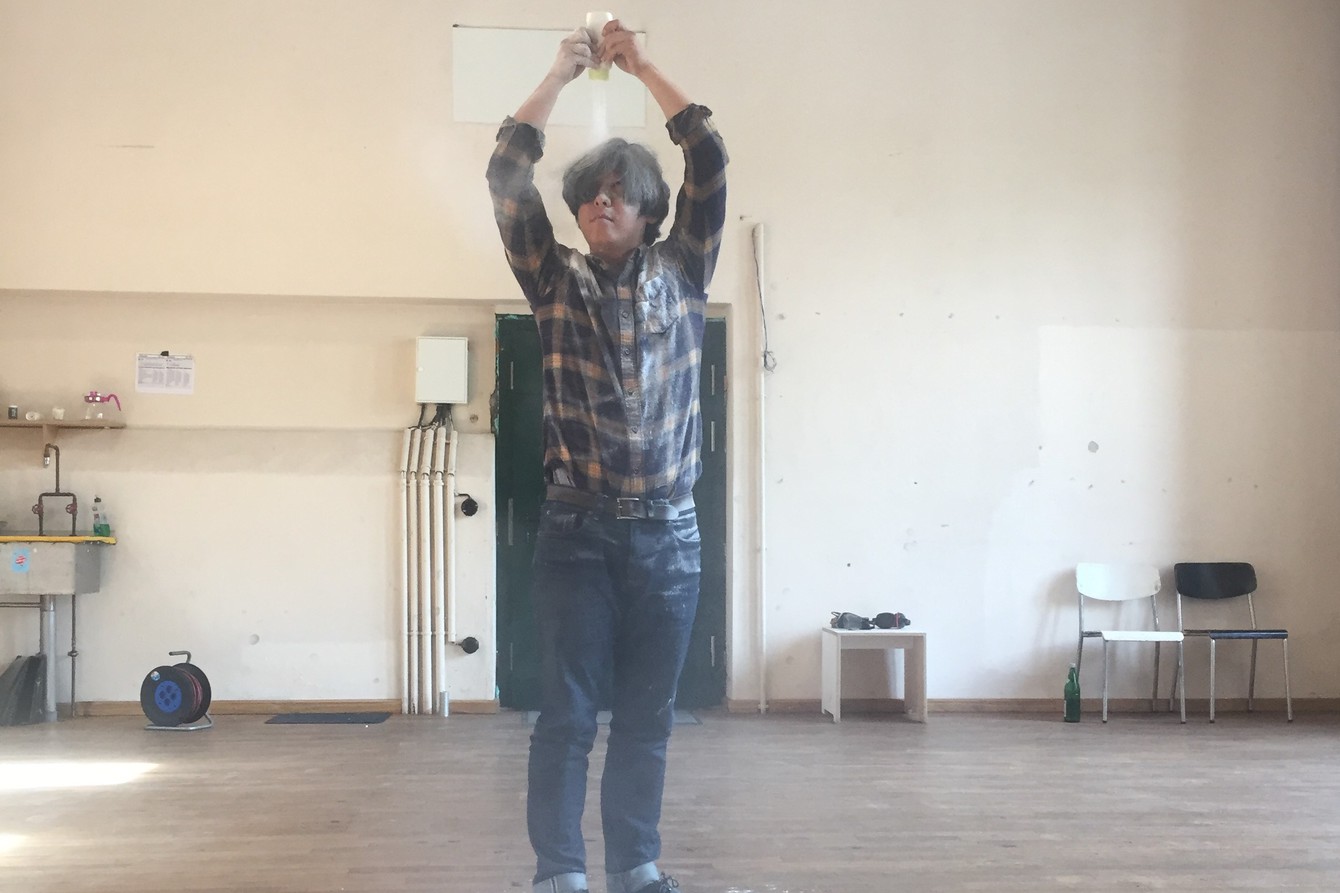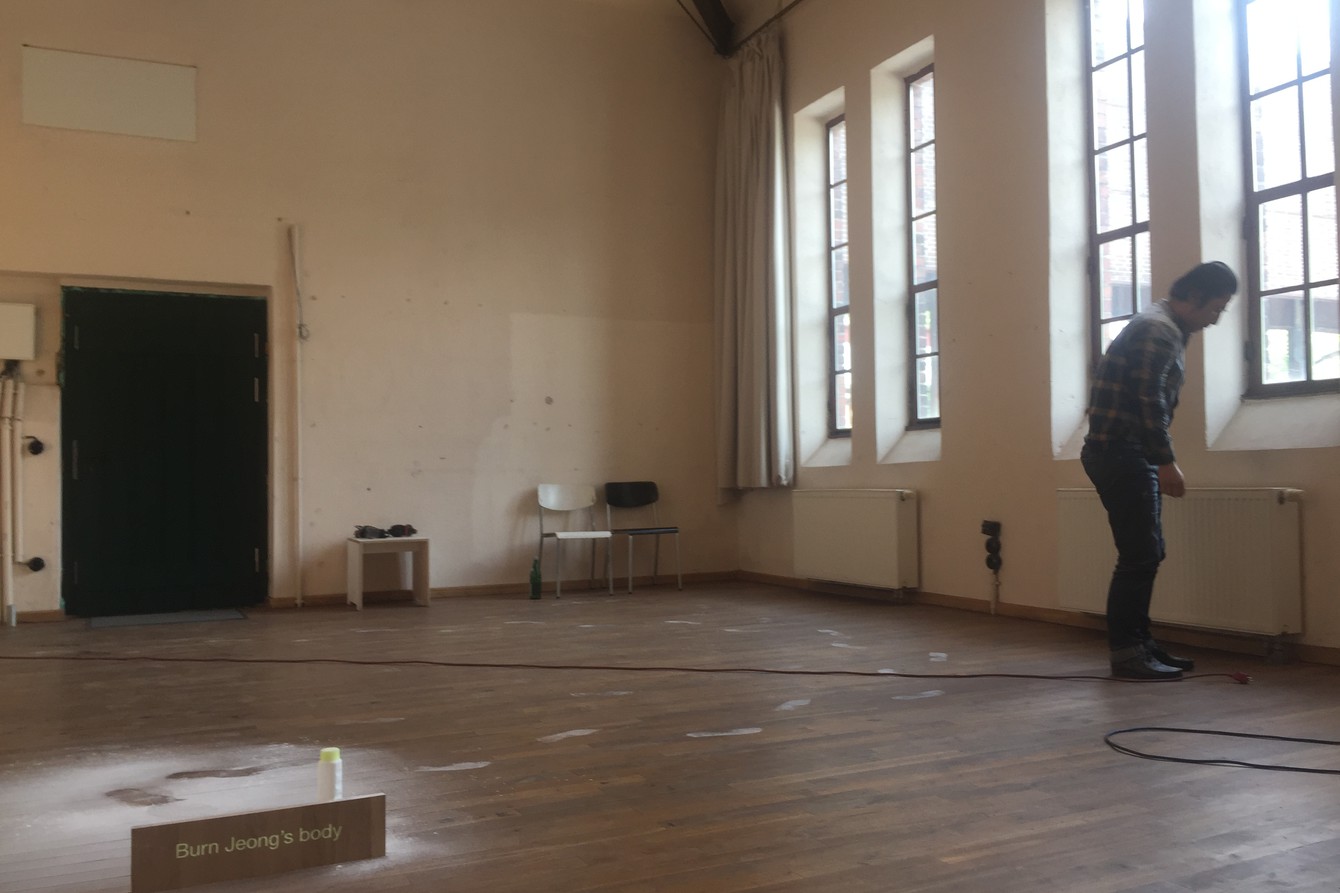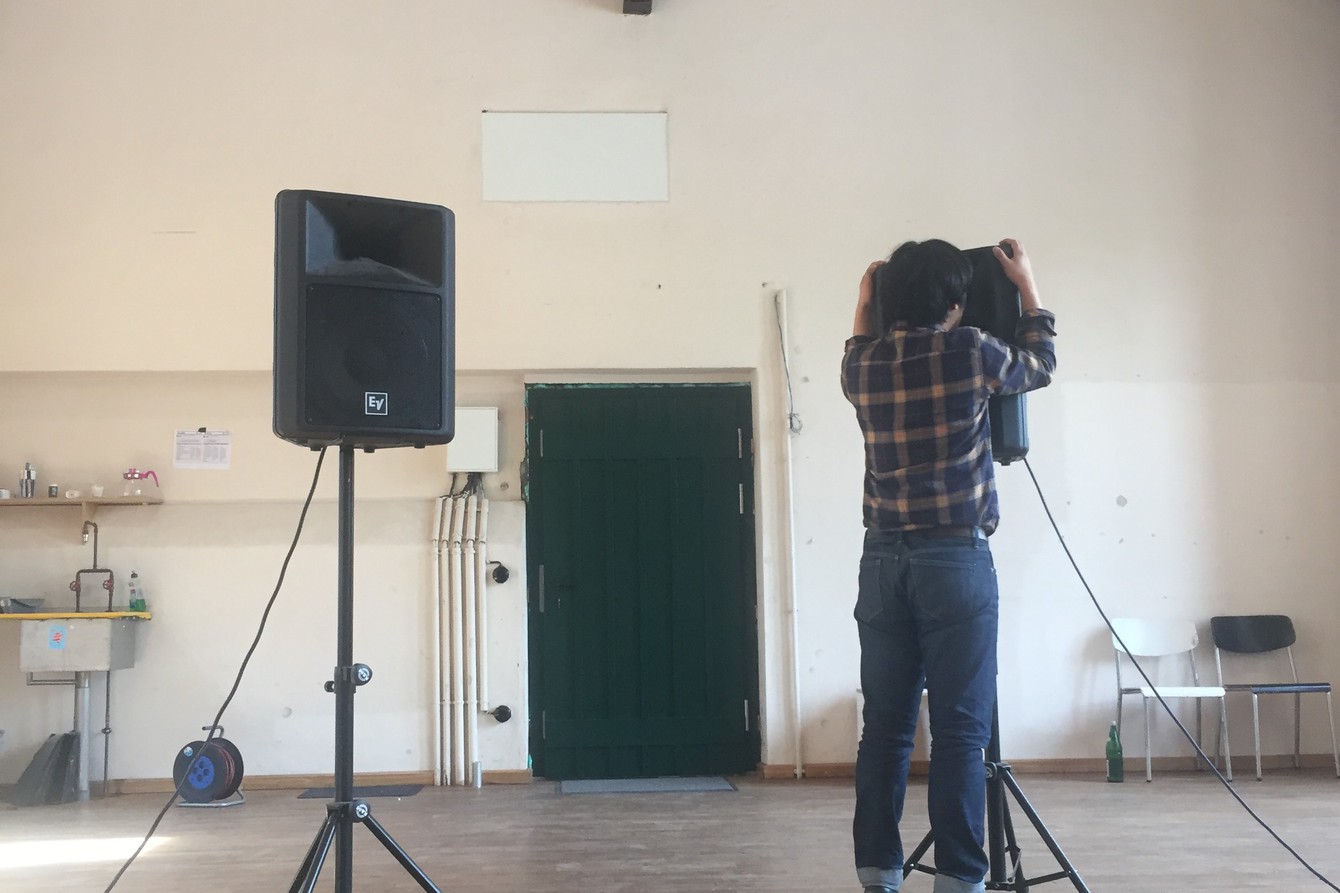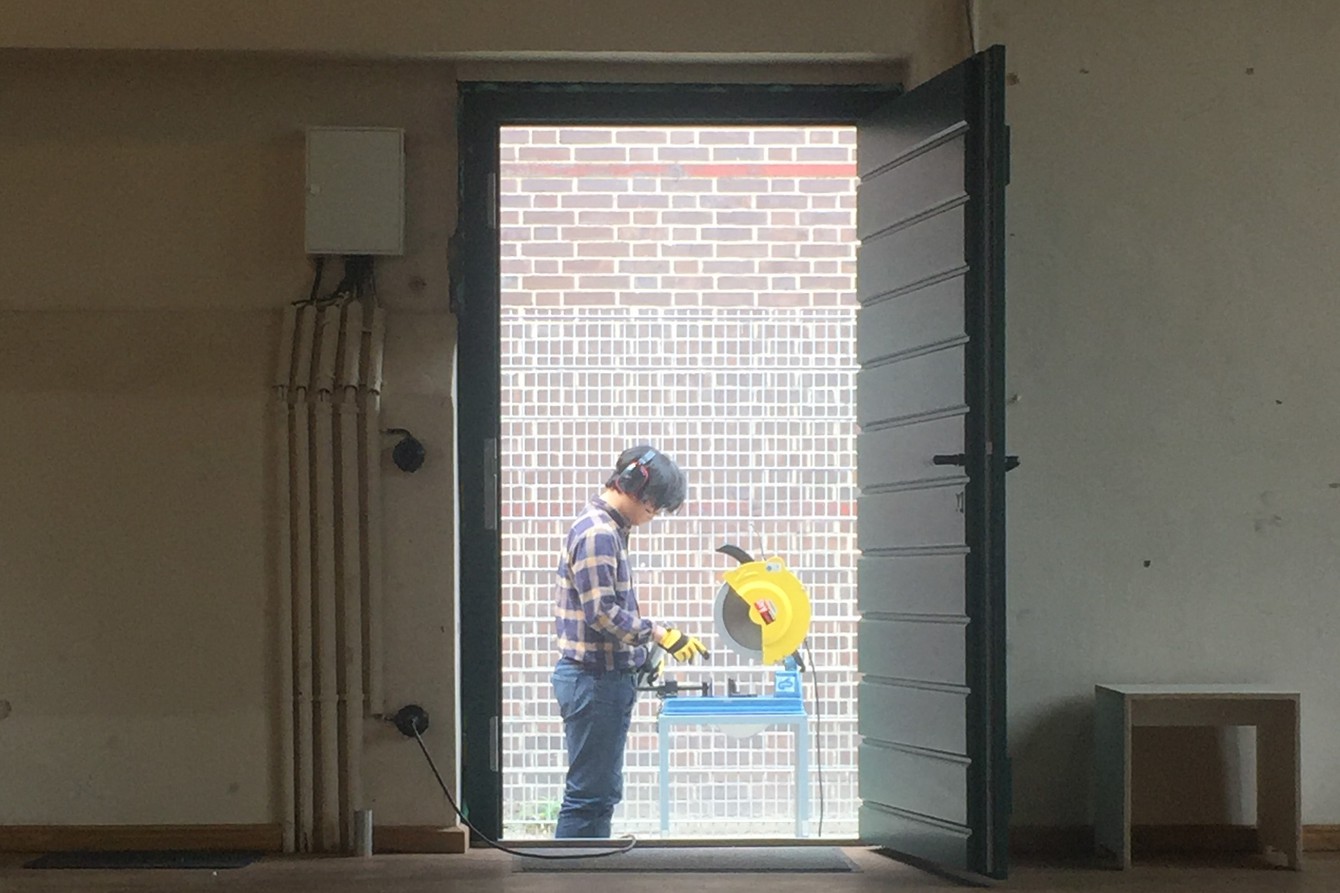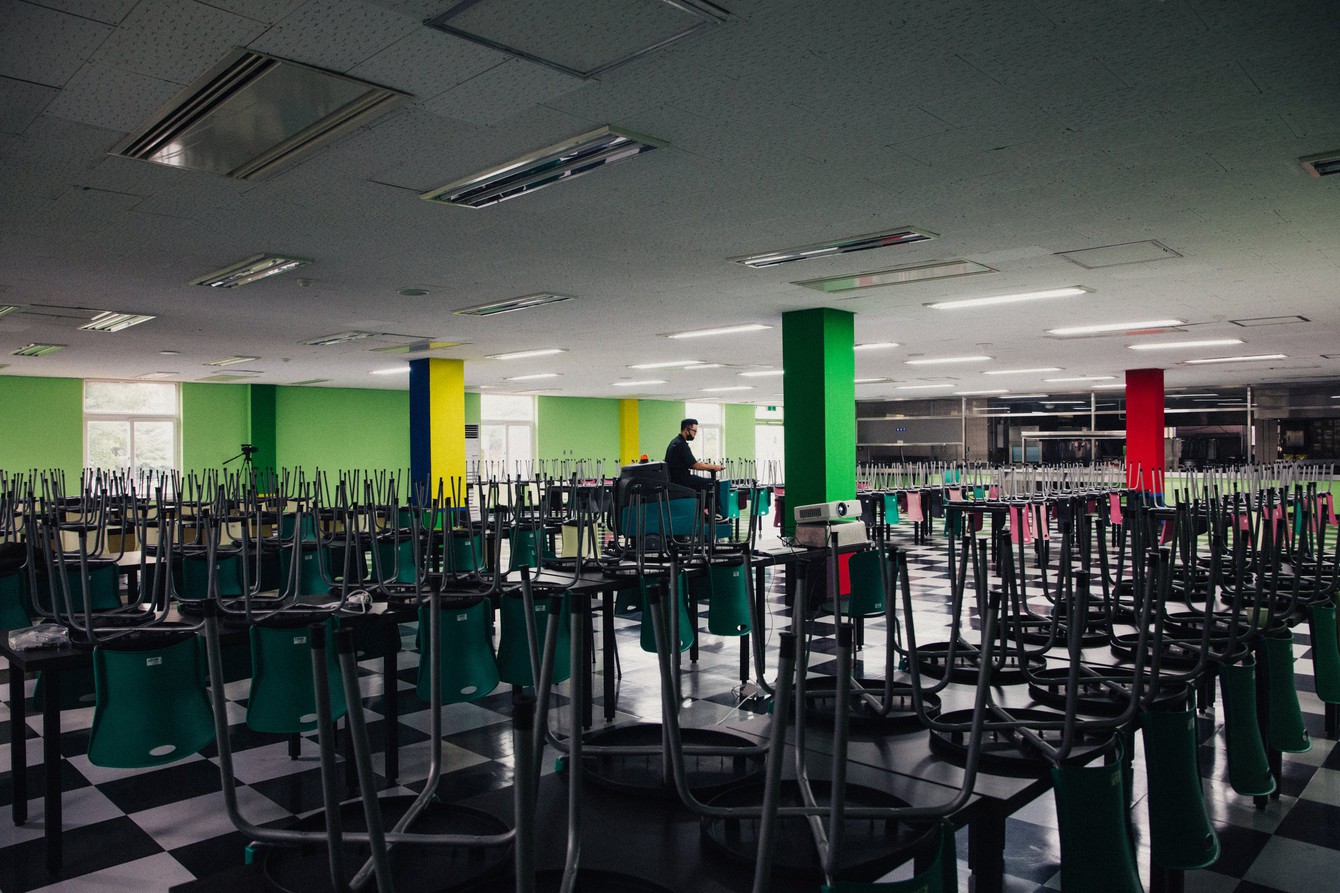 #ResidencyInsights
We have already seen tragedy in the theater, began to understand the principles of tragedy unconsciously and the audience witnesses various variants of the tragedy in the Theater.
In my research, I wondered why the tragedy in the theater did not work as before. 
In fact, tragedy is a fantasy of catastrophe and destruction, but there are many unbelievable tragedies happening outside the theater than fantasy. If so, why do you have a reason to come to the theater to see the tragedy? think it should be preceded by a question about why we should make a tragedy rather than agonizing  about creating a new tragedy in the theater. 
In nature, the logic of tragedy is generally rational, but the fears created in it can find cases that paralyze rational logic and we have experienced a number of tragedies a priori. I think this will open up the possibility of looking at the tragedy through the structure rather than the importance of representation.