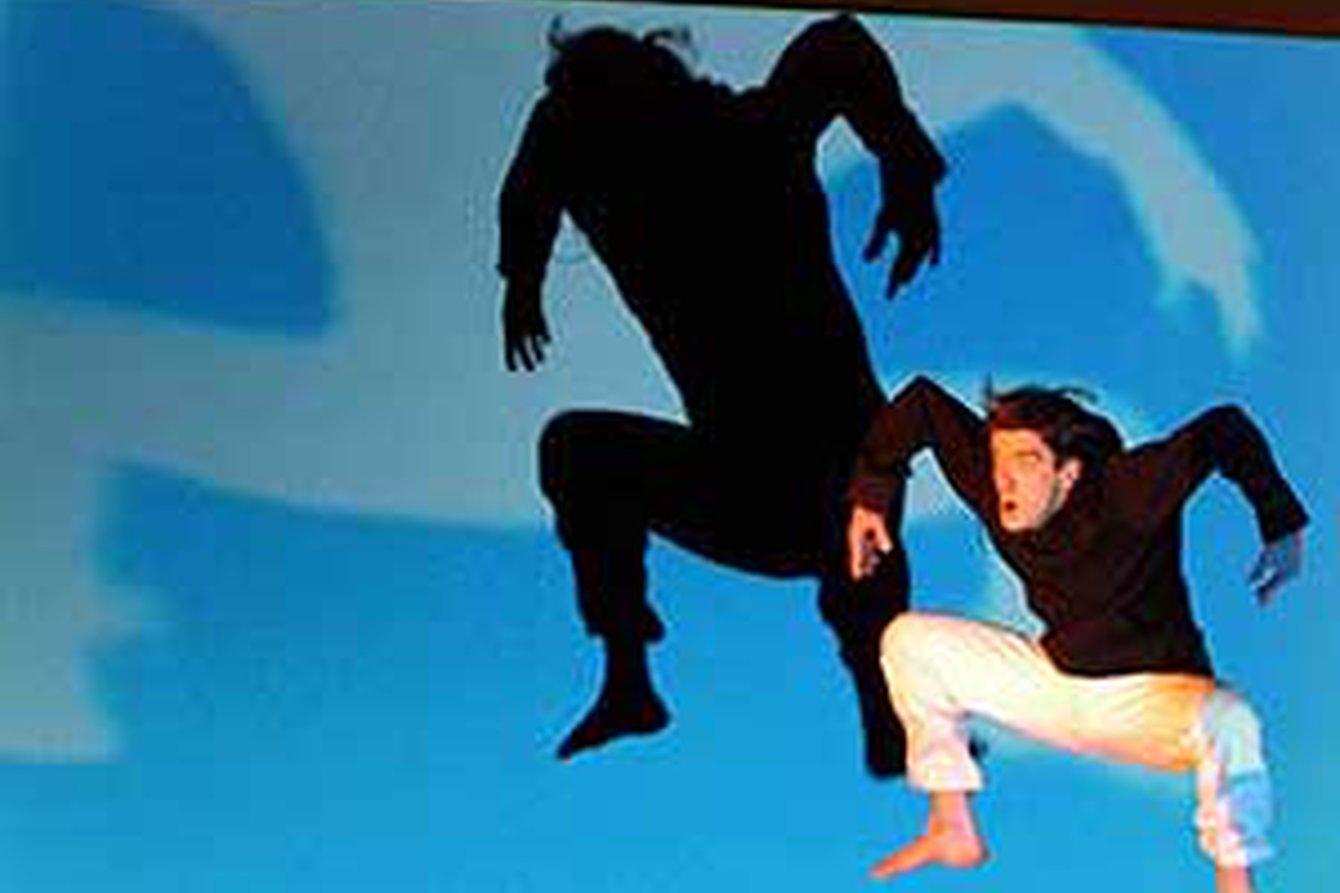 Philippe Decouflé has created a new form of theatre for the body, which is both intimate and poetic, and where image and reality, appearance and illusion, reflection and screen, appear side by side.
www.cie-dca.com
Artistic direction and dance:

Philippe Decouflé

Light: Patrice Besombes

Video: Olivier Simola

Assistance: Véronique Defranoux

Sound: Claire Thiébault

Video assistance, Stage: Laurent Radanovic
Production management: Dominique Laulanné

Production: DCA in co-production with the Grand Théâtre de la Ville de Luxembourg.
DCA is supported by the French Ministry of Culture and Communication, DRAC Ile-de-France, the Conseil Général de Seine-Saint-Denis and the city of Saint-Denis.
Foto © Laurence Garret (FR)