Xavier Le Roy


›Le sacre du printemps (2018)‹
German premiere / Part of the Spring Festival

German premiere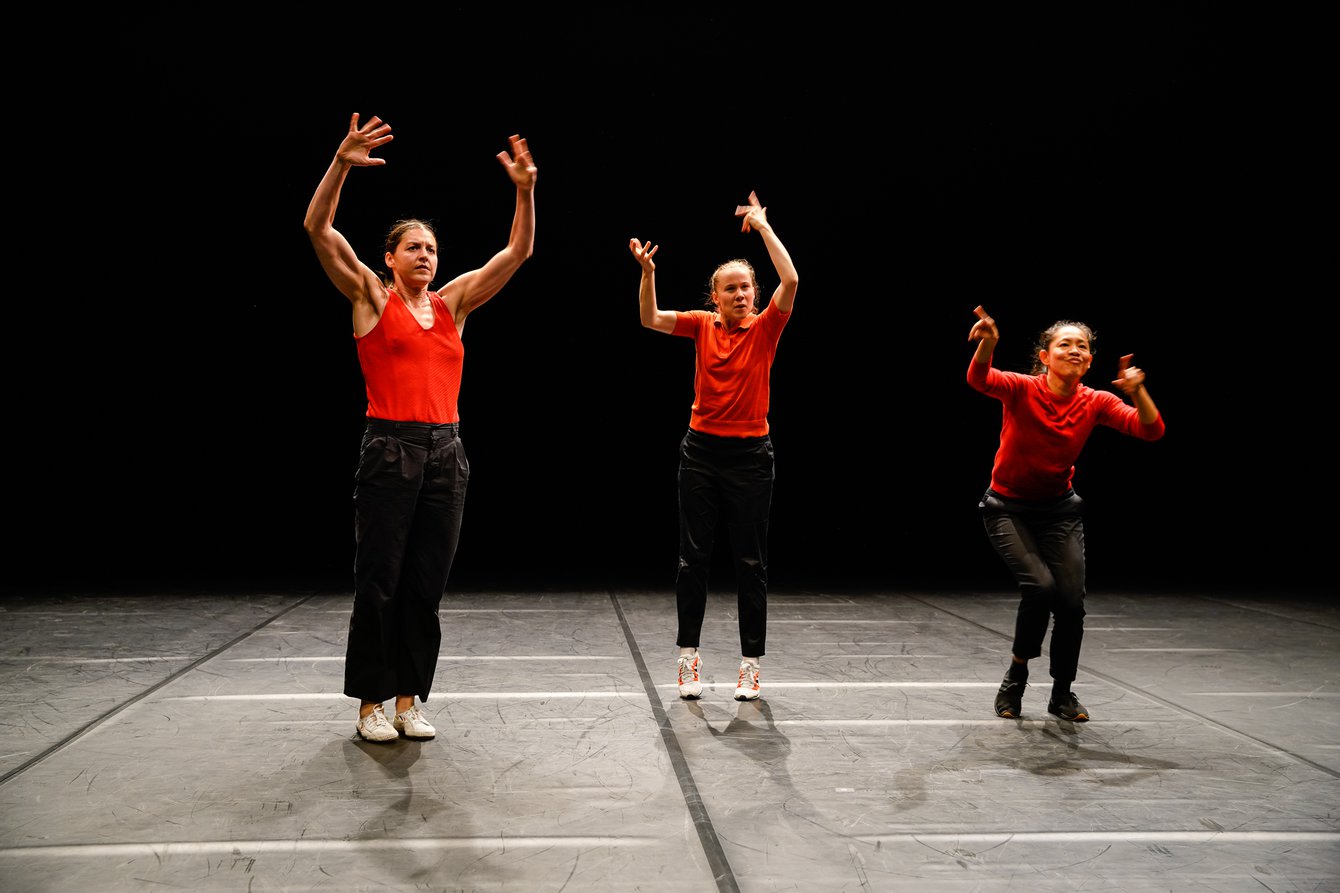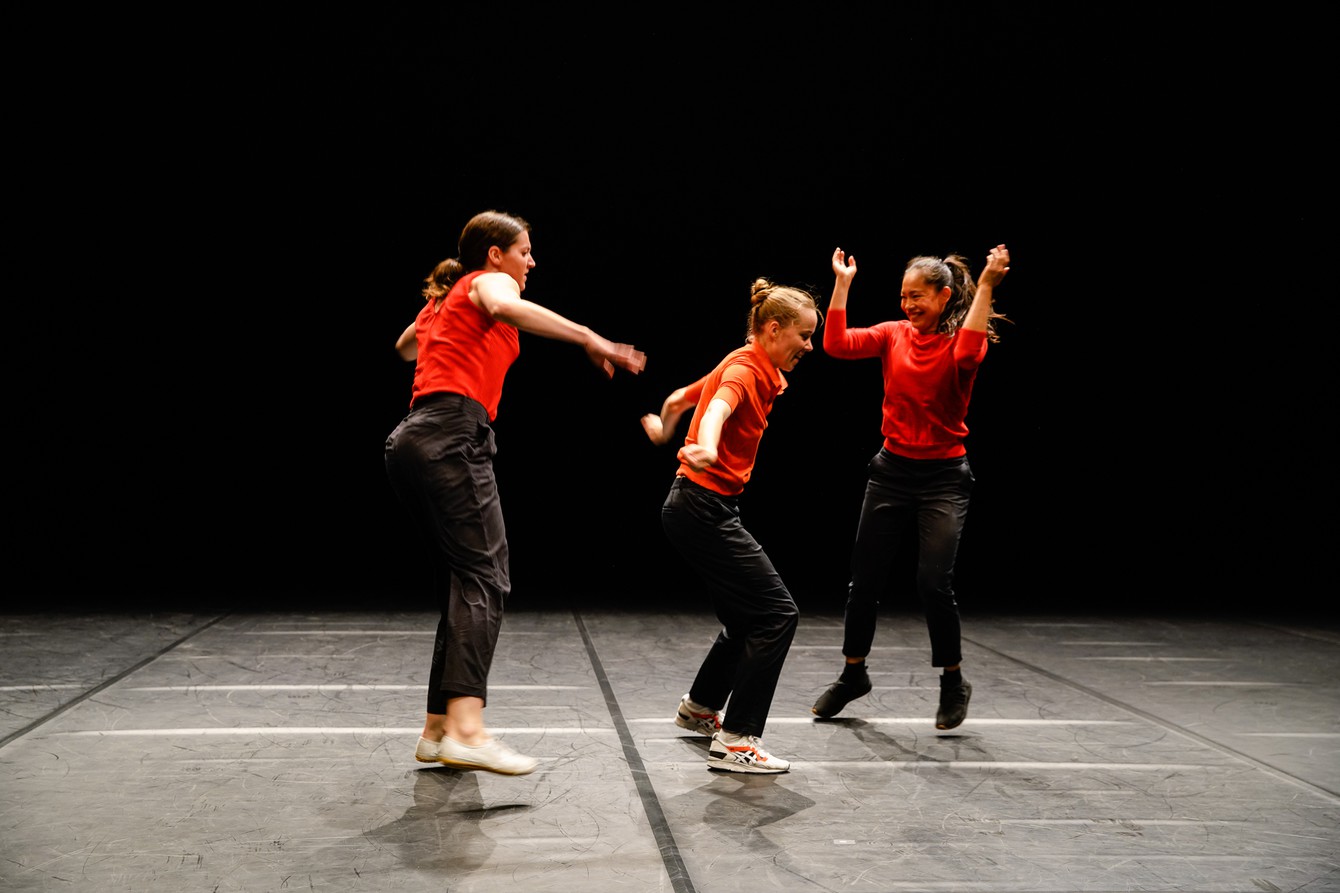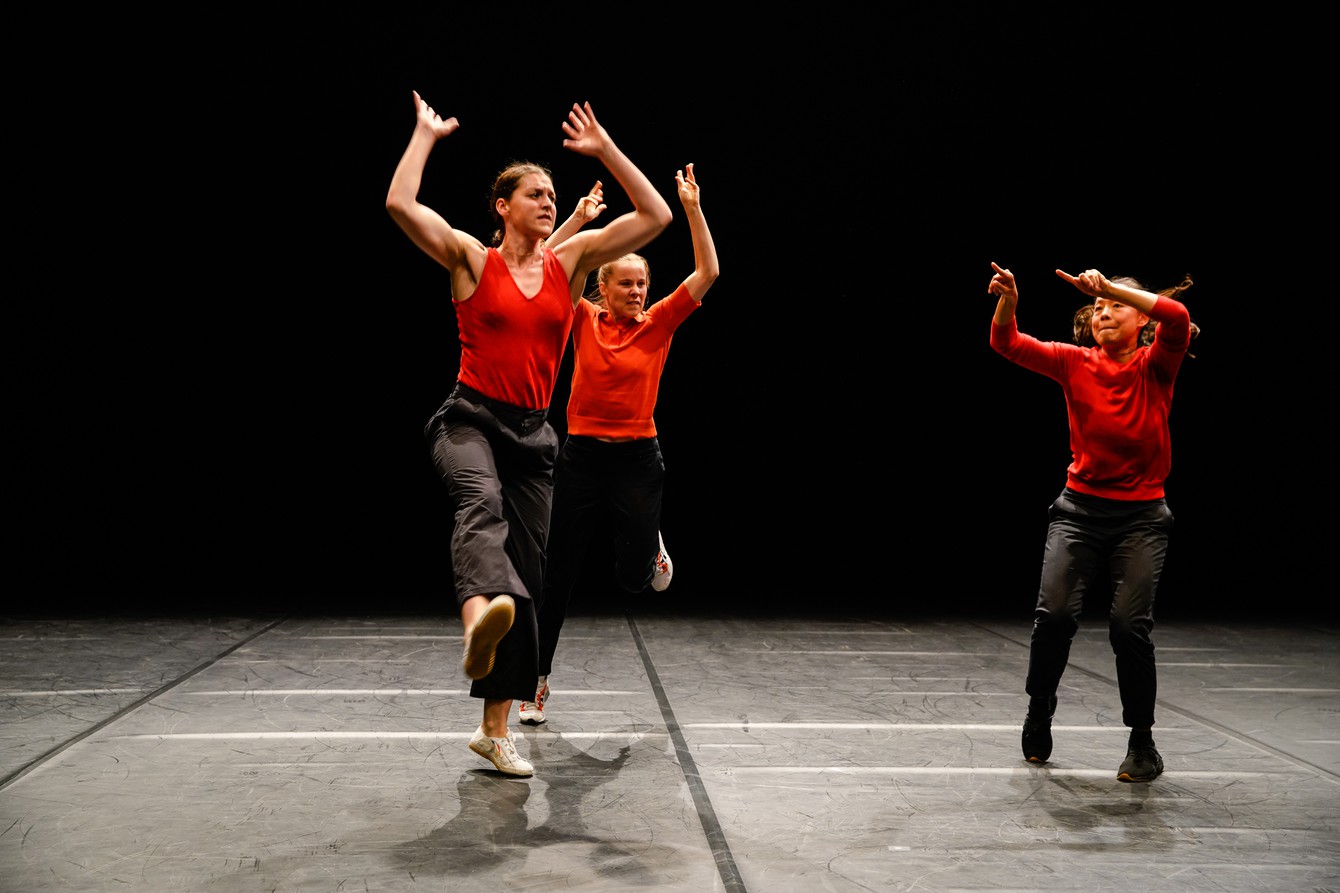 Advance sales: 12 € / red. 7 €
Box office: 15 € / red. 9 €
incl. VRR-Ticket
Duration: approx. 50 minutes
Introduction at 19.30 h
›Le sacre du printemps (2018)‹ is a new version of the choreography and concept developed by Xavier le Roy in 2007. Having no musical training, Le Roy had ventured into a laborious process of studying a conductor's interpretation as if it were a choreography of its own. An inversion of cause and function unfolds: the gestures and the movements that are meant to prompt musicians to play appear at the same time to be produced by the music they are supposed to produce. When is one playing and when is one being played by this highly motile music? What hears the musician, the conductor or the spectator when hearing as a result becomes part of an embodied, inevitably visceral experience of movement and sound?
The second chapter of the work, ›Le sacre du printemps (2018)‹, was created by Scarlet Yu, Salka Ardal-Rosengren and Eleanor Bauer together with Xavier Le Roy and Peter Böhm. While extending the subjects that the 2007 piece addressed, the new version puts at work questions related to the transmission, interpretation and translation of a preexisting work. The three performers have different personalities that will multiply the perspectives by adding a level of interpretation to the preexisting material of the choreography made in 2007. They create a new way of hearing and distributing the modes of address to the spectators that are at the base of this situation. On the other hand, this version seeks to diffract the role of the conductor by sharing it among several to create relays, overlays, juxtapositions and produce a complex game of subjectivities to disturb the order of established roles.
Concept: Xavier Le Roy Performance: Salka Ardal Rosengren, Alexandre Achour, Scarlet Yu Music: Igor Stravinsky Sound design: Peter Boehm Recording: Berliner Philharmoniker conducted by Sir Simon Rattle Management, organisation: Vincent Cavaroc, Fanny Herserant Production: Le Kwatt (Montpellier), illusion & macadam (Montpellier) Co-production: La Biennale di Venezia Thanks to: Centre National de la Danse (Pantin) Le Kwatt is supported by the French Ministry of Culture and Communication as ›Compagnie à Rayonnement National et International‹.