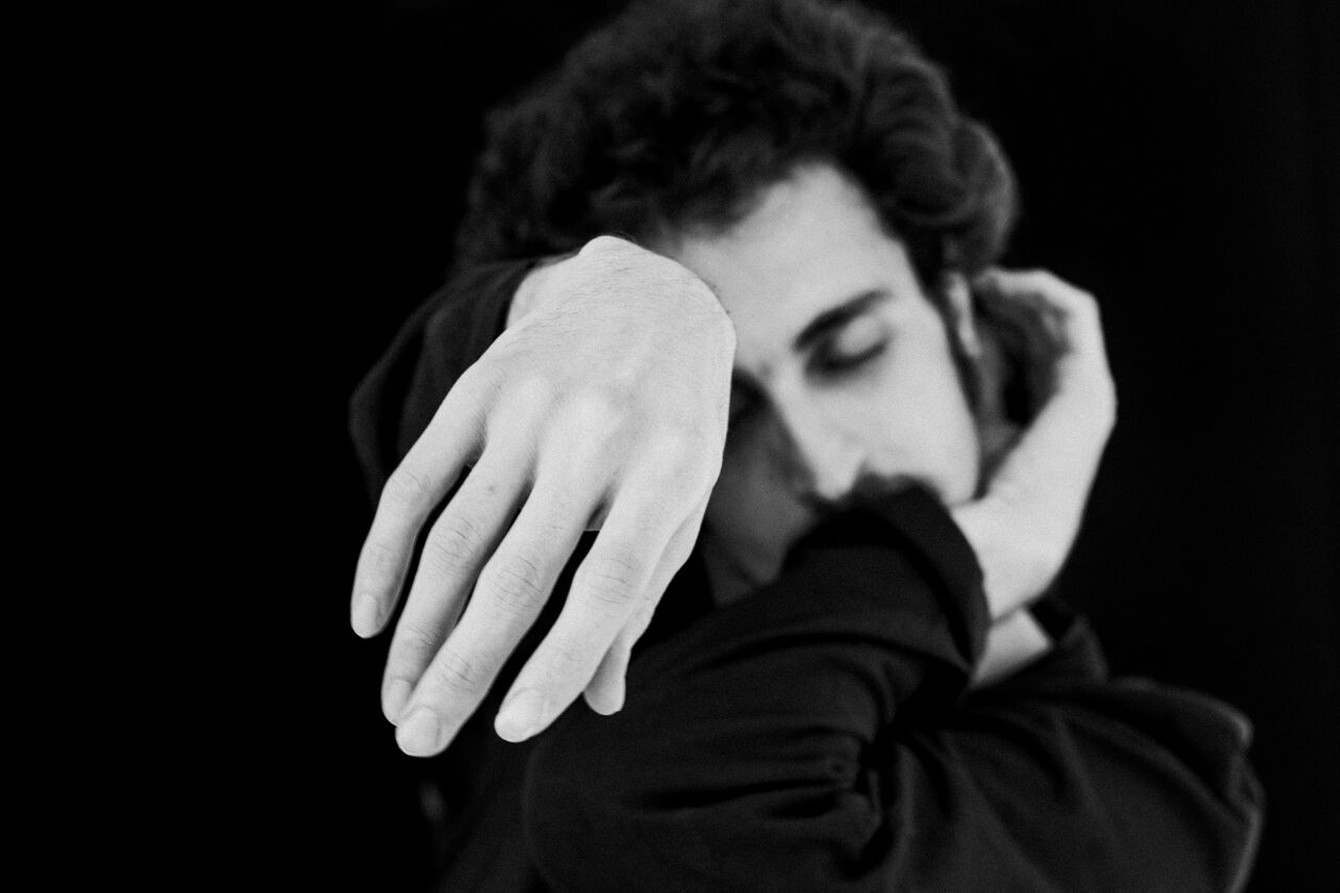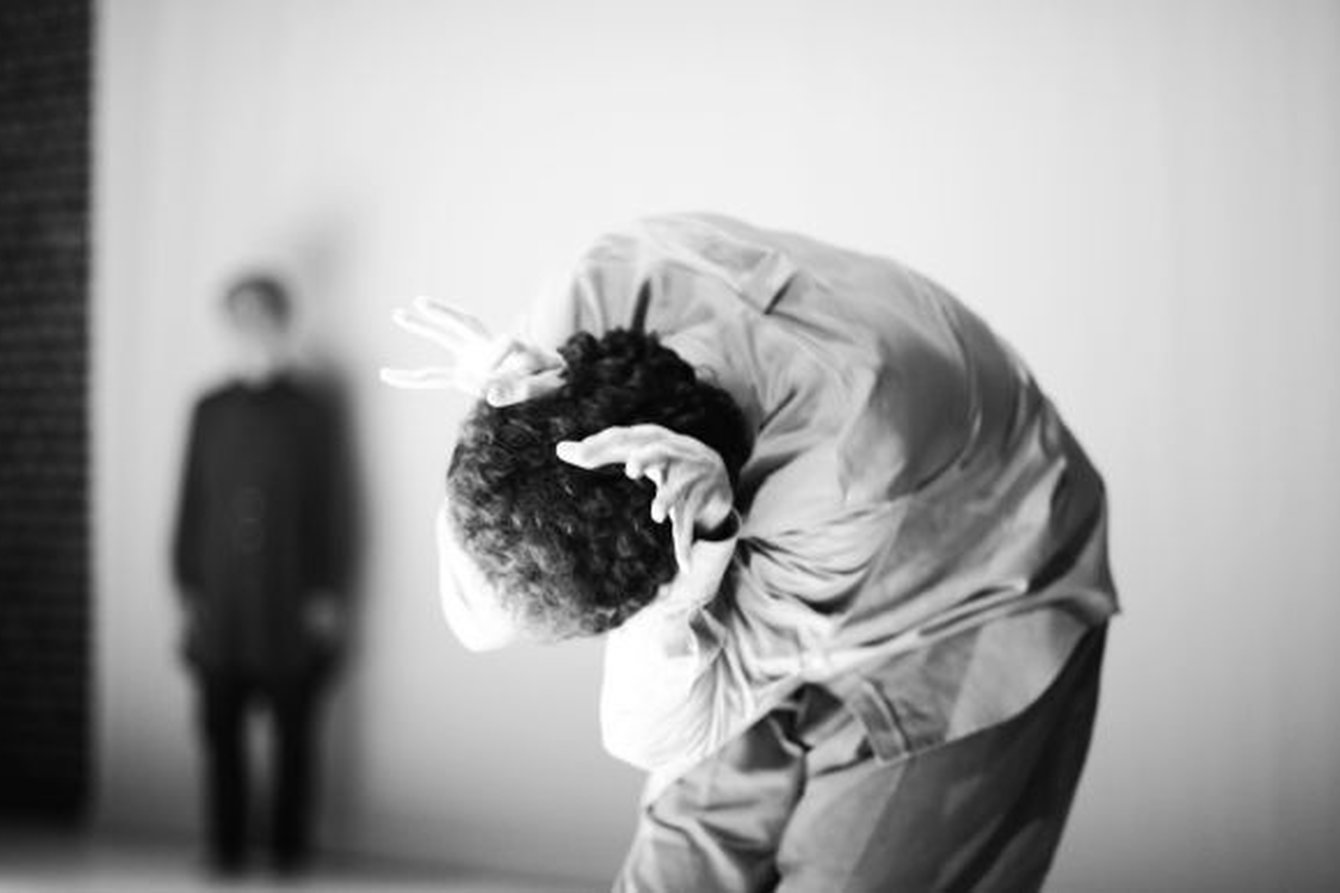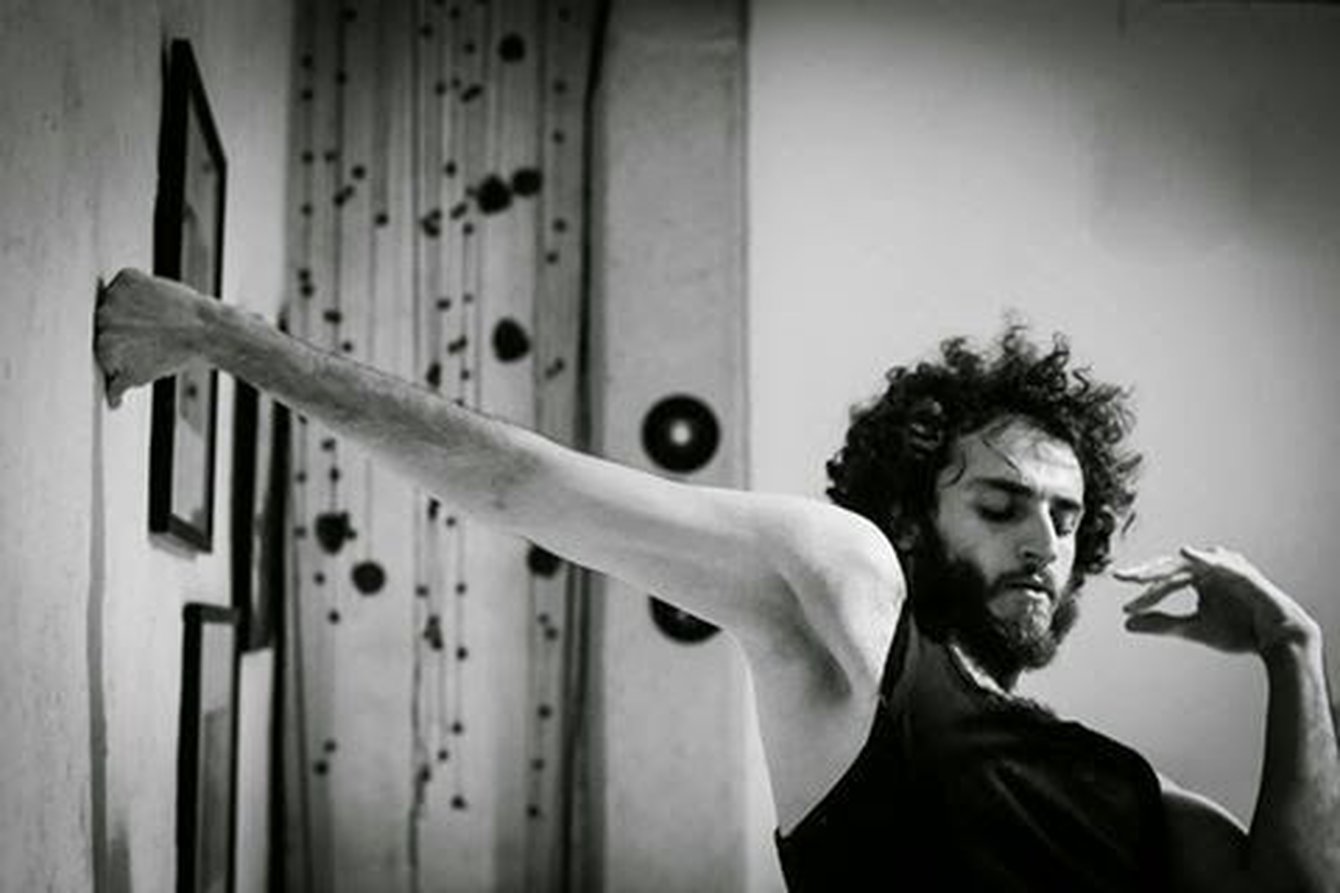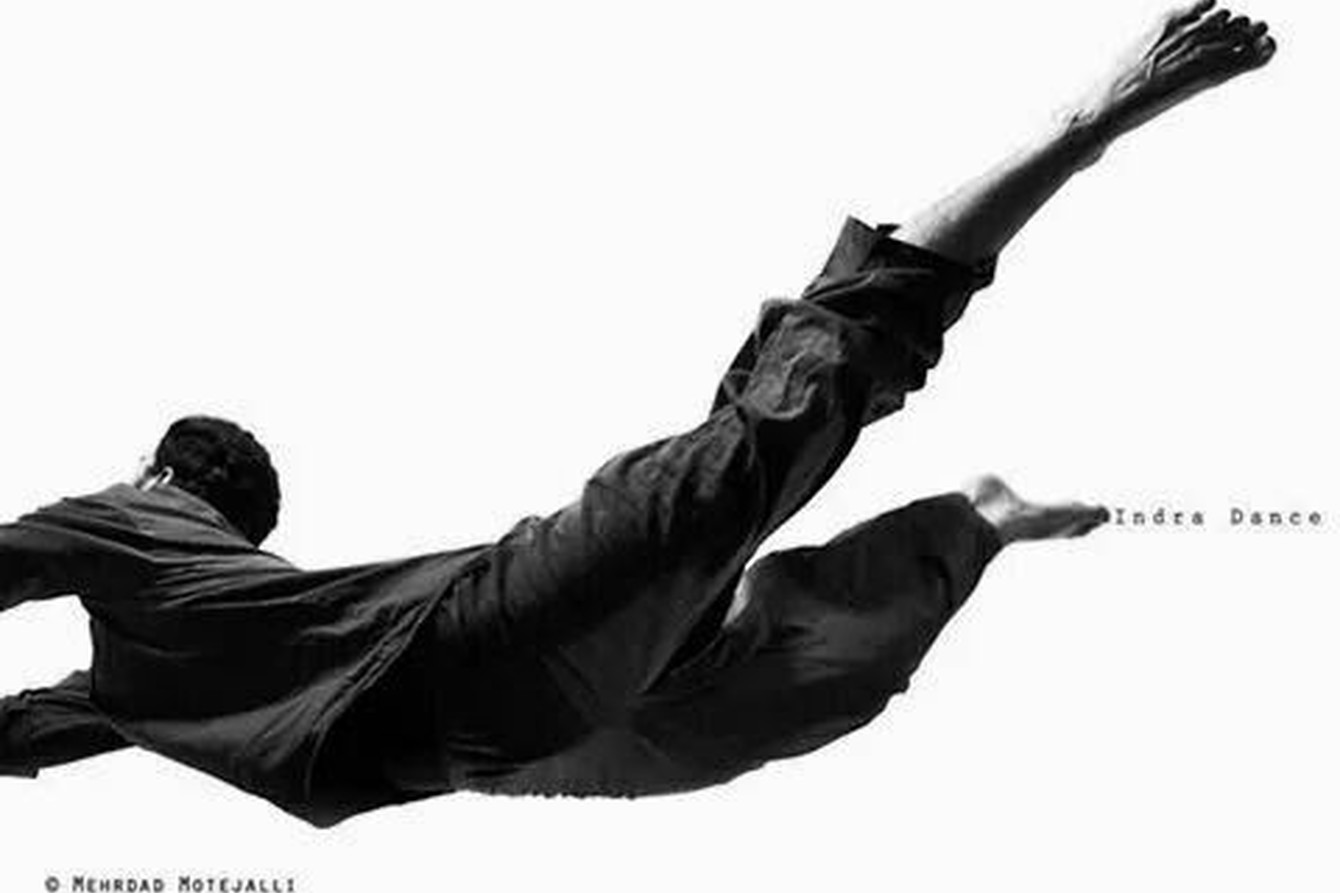 #ResidencyInsights // Trafohaus
Seyed Alireza Mirmohammadi is an Iranian choreographer based in Tehran. During his month-long residency at PACT he has been working on an art project orbiting the theme of mourning which is strongly influenced by the loss of a close friend. 
The emotional essence of human beings of any background is considered as a link among them. In regard to customs and rituals, humans behavior in different parts of the world is influenced by the respective local culture.
›Throughout my life, I have run away from traditional rites such as The New Year, marriage, or mourning dress. I have always believed these rituals to be cumbersome and have refused to participate in them in any form. But, to my surprise, taking refuge in these rituals helped me find a sense of peace that I had lost at the time of this unfortunate event. 
In the meantime, what happened has inspired me to share with my audiences through contemporary dance the contradictory feelings that I experienced such as sorrow, suspensiveness, hollowness, homesickness, unease, regret, and at the same time, the great sense of gratitude for the good health and presence of my loved ones in my life. In the process, I drew on materials which were either rooted in an endless source deep inside me or blossomed from these newly discovered rites.‹